OUR MEMBERS DELIVER A WIDE VARIETY OF 
PROFESSIONAL & CREATIVE

AUDIOVISUAL &

LIGHTING SOLUTIONS

WHICH MATTERS TO YOUR COMMERCIAL BUSINESSES!
Not all AVL solutions are used for ENTERTAINING purposes. There are situations where real-time information is the sole objective and entertaining content has no part in them.
The AVLIAS is founded on the key objective to promote Integrated Audio, Video & Lighting technologies which offer thematic Solutions and experiential experiences to variety of markets including Entertainment & Leisure, Bank & Finance, Healthcare, Hospitality, Museum, Retail & Tourism, Security & Defense, Education, Infrastructure & Facility and Transportation
26th August 2021 
A successful 75 mins Panel Discussion (via Live Streaming) was conducted with the key theme "Is the Virtual Events Platform changing the landscape of the In-Person Events industry?"
The event received an overwhelming from the event industry with over 340 registered attendees!  AVLIAS would like to thank the Studio Sponsor, our 4 panel speakers and our moderator for making this event an overwhelming success for us and the MICE industry!

17th August 2020 
A meeting was recently concluded with an agreement that AVLIAS and Defence Industries Association shall promptly review on how the 2 Associations can work side-by-side targeted at Defence & Homeland Security Expos in the region!
Many thanks to Mr Tan Wee How, President of the Defence Industries Association for his support to the industry and partnership.
27th April 2020
Jointly organised by AEIS, SIAA and AVLIAS, the business webinar concluded successfully on the 24th April 2020, Thursday. While this was the first time the industry alliance has done a webinar together, we were pleasantly surprised that the event attracted and registered over 100 delegates!
Our appreciation goes to the Guest Speaker,  Mr Shawn Phua, Senior Business Adviser from The SMECentre@ASME who deepened the delegates' understanding on how their business can leverage on those financial supports released by MOF weeks ago!
5th December 2019
We were most pleased with the strong support on AVLIAS' Very First Member Gathering at Lifelong Learning Institute.
Special thanks to Enterprise Singapore and Workforce Advancement Federation for sharing a list of key financial benefits awarded to Singapore SMEs.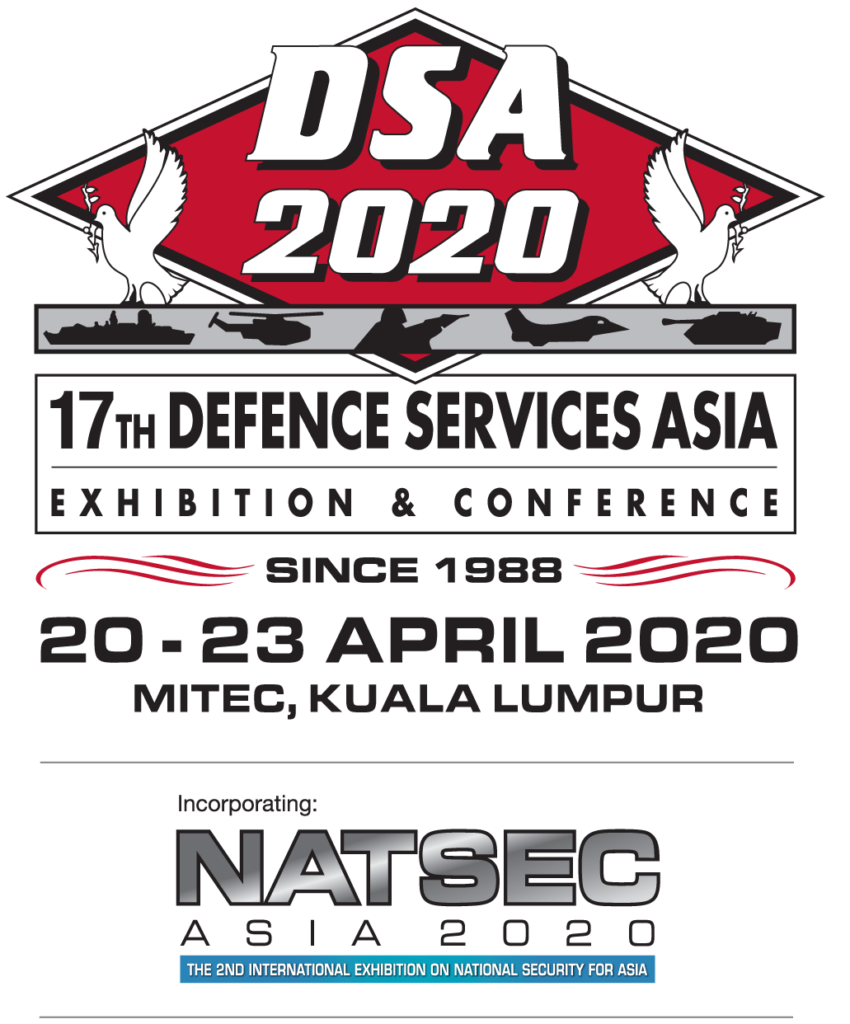 30th September 2019

– Defence Services Asia 

E

xp

osition is currently, the largest defense show in the Southeast Asia.  To extend exhibitors' market coverage, 

NATSEC ASIA 2020

 (Homeland Security – covering Law Enforcement, Public Security, and Border Control) will be held together in Kuala Lumpur's new exhibition centre, MITEC from 24-27 August 2020

(new date)

.
As of today, AVLIAS has received more than 14 Singapore registered companies which have submitted their Application Form to join the the Singapore Group pavilion in the trade expo! Dont hesitate further!  Join us for one of the best platforms in the defense and security market in the region!  
Great News

! Eligible Singapore companies will enjoy a new scheme where each can enjoy

Up To 70%

  (instead of the usual 50%) on the space+ stand Package cost at DSA2020 / Natsec Asia 2020.  
27th September 2019 
The AVLIAS Secretariat had a wonderful meeting with the Enterprise Singapore!  The AVLIAS Association will focus on three key aspects to build our industry presence and exposure for the coming 2020 -2021!
1) Technical Education to build members' capability
2) Installation Projects by key interest groupings
3) Promotion of our members' overseas exports via active participation in overseas expositions and missions
More news will be released later.
25th July 2019
AVLIAS is privileged to work with InfocommAsia Pte Ltd, for the

Infocomm Southeast Asia 2019

at the Bangkok International Trade & Exhibition Centre (BITEC). AVLIAS brought 12 companies and was the
first

and only

National Pavilion

in 2019! If you are a Singapore registered company, we urge you to join us where you can enjoy Up-To 70% reimbursement IFM grant on your stand participation cost!
15th November 2018

– Most delighted to close our very first and fruitful Council Members meeting for AVLIAS.  Our special thanks to Thomas of the Audio Light Asia who was readily to provide his meeting room for our council meeting.
On behalf of President & AVLIAS, we would like to extend our appreciation to Abtus Singapore, Loud Technologies, Datavideo Technologies, D&B Audiotechnik, MA Lighting Asia and Audio Light Asia for their time and effort!! Hooray!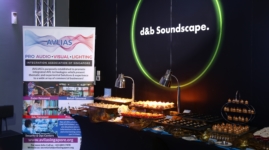 12 December 2018

– We had a successful AVLIAS' Members Only gathering! Sponsored by D&B Audiotechnik, AVLIAS jointly organised the function which received overwhelming responses from the members and D&B customers!! Many thanks to D&B Audiotechnik and Jane for their kind gesture to team-up with AVLIAS for this wonderful gathering! Great food and lovely drinks.