Followings are the list of industry Trade Exhibitions Expositions Conference which AVLIAS will be exhibiting. Do visit us if you are attending these expos
AVLIAS is keen to re-organise a group Singapore Pavilion to participate at the Defence Services Asia held in-conjunction with National Security Asia 2022 which is scheduled to take place from 28-31 March 2022 at MITEC, Malaysia.
Each eligible exhibiting company will now, qualify a new scheme Up To 70% grants  reimbursement from the LEAD International Fairs & Missions (IFM) scheme supervised by the Enterprise Singapore and administer  by AVLIAS.  Click the button below for more info.
29 May 2019
AVLIAS is privileged to work with InfocommAsia Pte Ltd, Organizer for the Infocomm SEA 2019 at the Bangkok International Trade & Exhibition Centre (BITEC).
AVLIAS brought 12 companies and is the
first

and only

National Pavilion

in IFSEA2019! A great start for a young Association.  Delighted to say that the IFSEA2019 has exceeded our expectation and placed our initial concerns of its first SEA's series to rest – permanently! Great Job to the InfoCommAsia's team.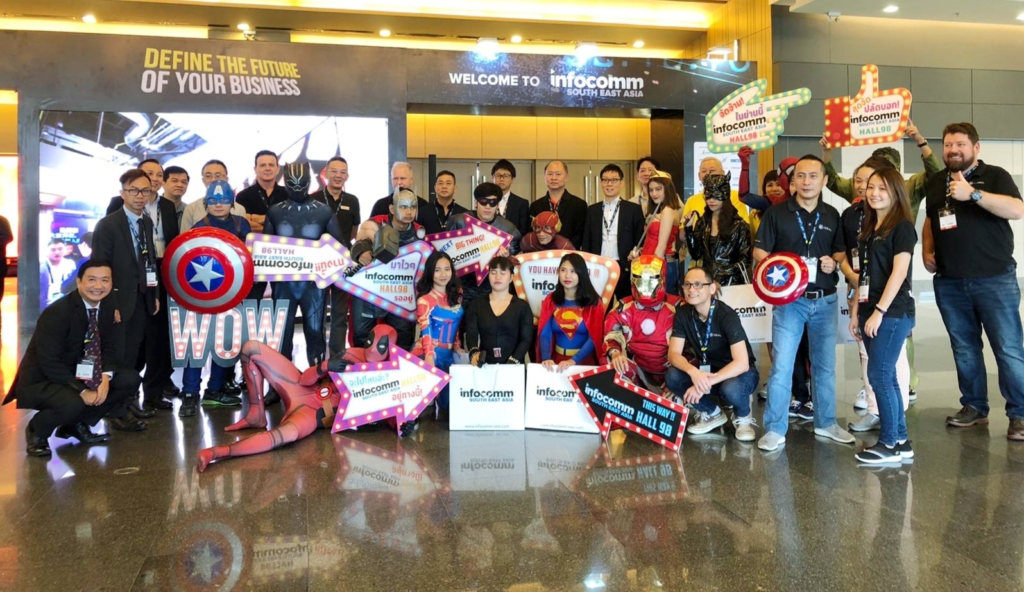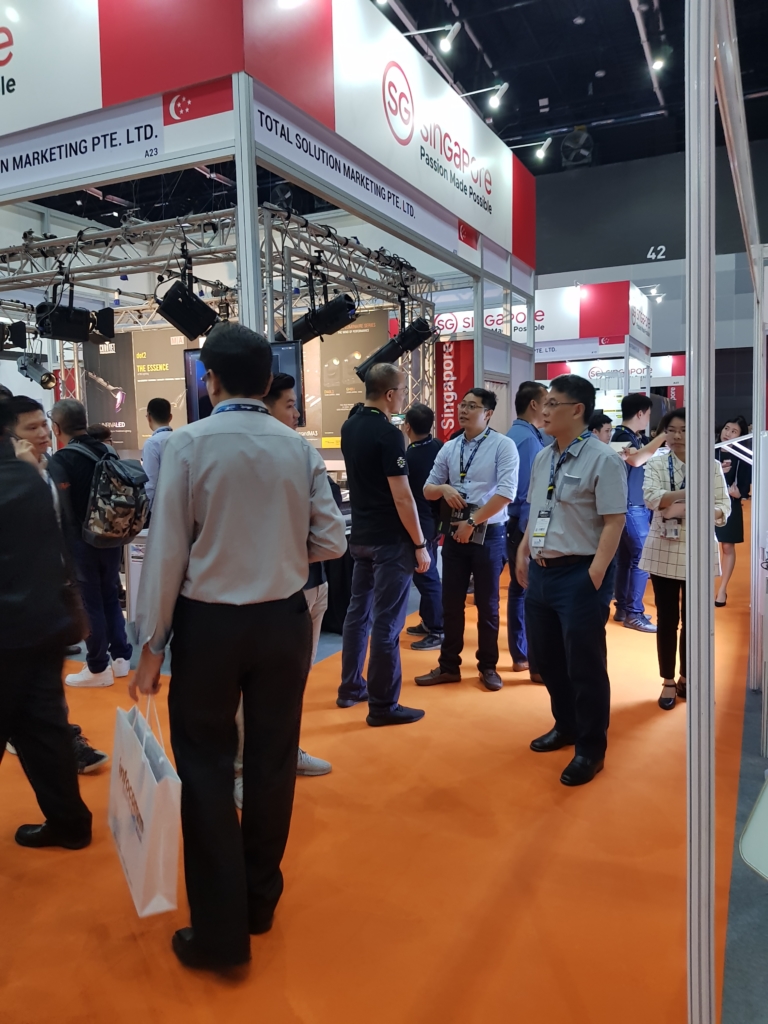 As a part of our inauguration, AVLIAS has completed our membership drive mission at the EDUTECH ASIA2018 from 9-11 October 2018 in Suntec Convention & Exhibition Centre. The EduTech Asia exhibition is where leading solution providers can showcase a wide range of technologies aimed at helping Asian educators make education more relevant in the 21st century.
We encourage our members and associates to attend the EduTech Asia 2018 and learn more how the event can better assist you to understand the education market and build contacts to further your network in the fast growing education market.
As a part of our inauguration, AVLIAS has completed our membership drive mission at  the ArchXpo 2018, the 5th International Exhibition for Architecture & Built Environment which showcases of relevant technologies, products and related services in the architectural and built environment industries.
Held concurrently with ArchXpo2018, there are International Facility Management Expo 2018, LED+Light Asia 2018, Safety & Security Asia 2018, Fire & Disaster Asia 2018 and Work Safe Asia 2018, making it the most comprehensive and integrated expo platform for all building needs under one roof!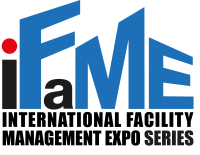 As a part of our inauguration, AVLIAS has completed our membership drive mission at Broadcast Asia 2018 / ConnecTech Asia 2018 from 26 -28 June 2018 in Suntec Convention and Exhibition Centre. Will look forward to EduTech 2018 from 10-11 October 2018.
If you are aware of any other good industry expositions which the Association needs to be represented, please do not hesitate to write in to secretariat@avliasingapore.org
Thank you in Advance for visiting our Page!