What is Audiovisual Conferencing?
Audiovisual conferencing, also known as telepresence, is a two-way interactive communication which is similar to a phone call but now, it is over video.
Unlike any phone communication, business sessions can include the sharing of important data, document and file amongst the group in real time.
One unique advantage of this AV conferencing is that it enables geographically dispersed participants to connect in a live meeting environment without the time and costs associated with travel. Participants can see facial expressions and other non-verbal cues as if they were in the same room.
The Few Common Types of AV Conferencing Applications:
Corporate AudioVisual Conferencing

occurs where corporate members utilise telecommunication devices to hold discussions & meetings with counterparts and customers in different locations & countries at the same time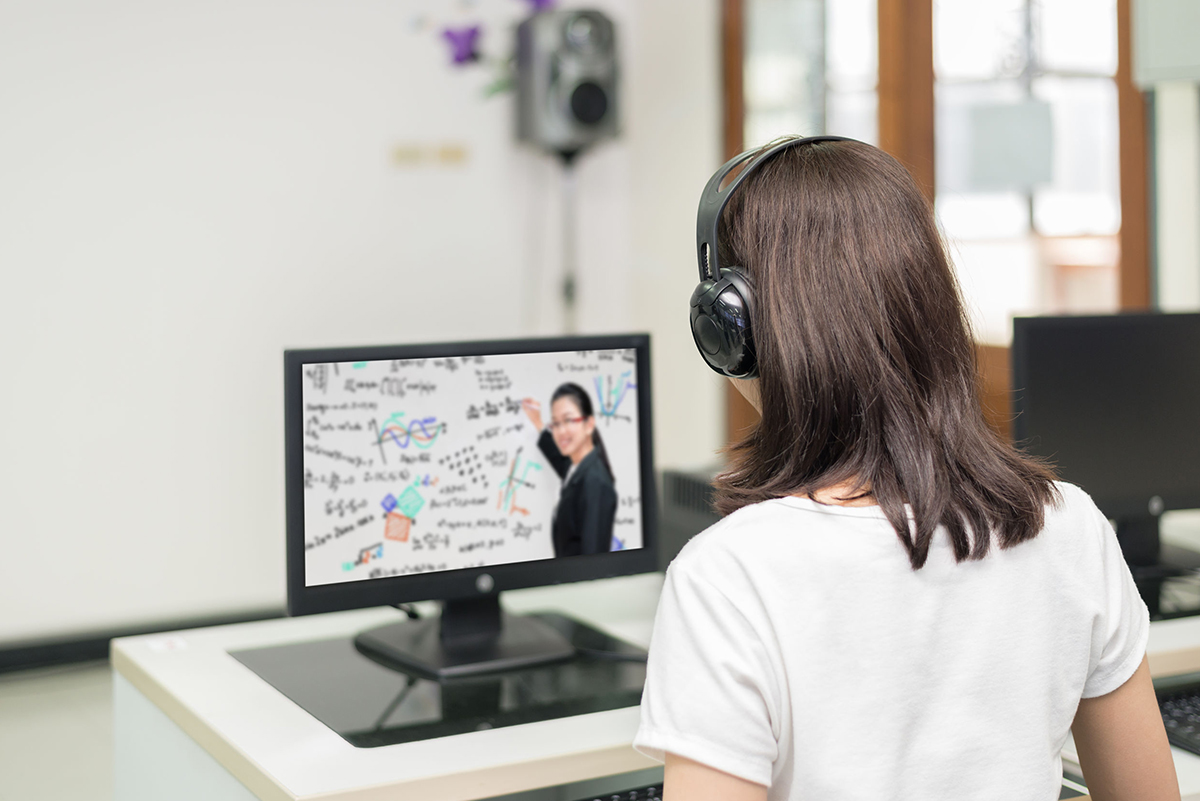 Distance Education or e-Learning

is the education of students who are physically not present at school. Typically, it involves electronic technologies to access those online education which covers more than a few students at one time.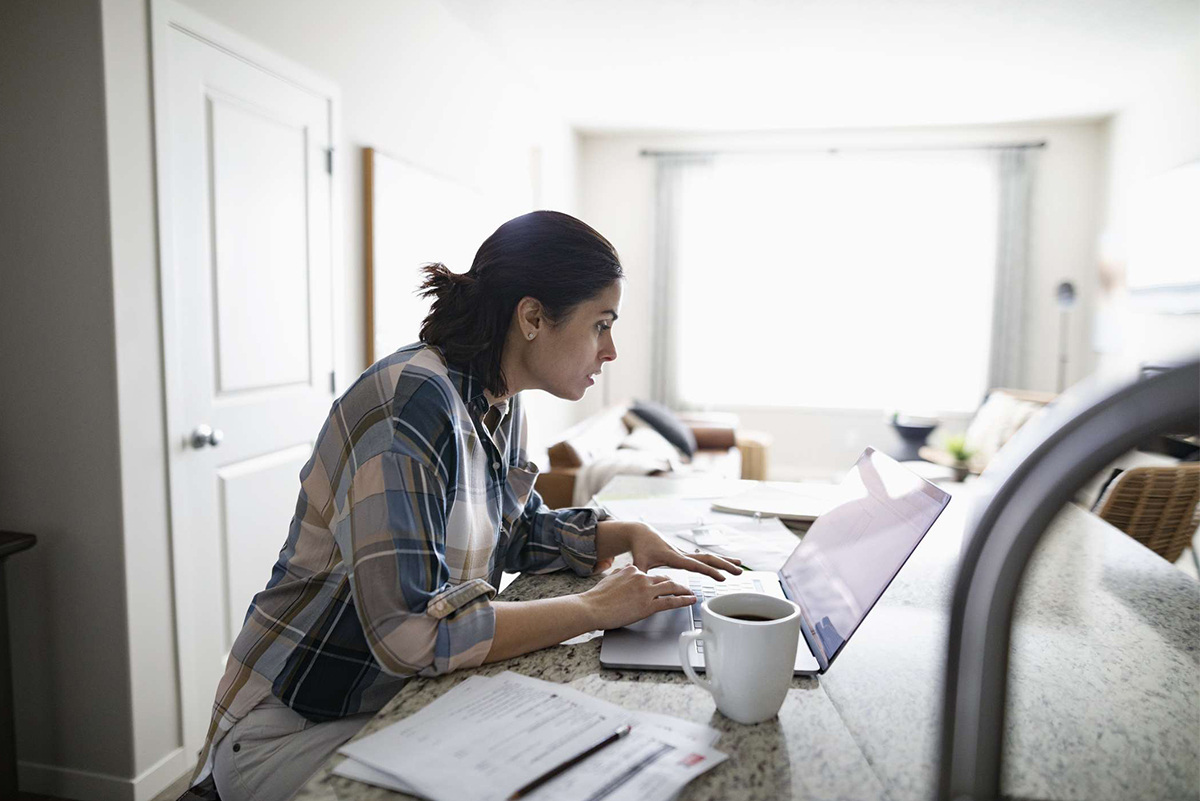 Work-From-Home

is a new norm as Singapore's gradually eases its Circuit Breakers in three phases starting on 1st June 2020.
The prerequisite for any employer and & employees to continue working from home or Student to do Home-Based-Learning within the specific domain stipulated by the on-going social distancing measures will eventually reinforce the needs of a good AV conferencing systems in the long run.
Why you need to invest in a good AudioVisual Conferencing Solutions?
We live in an era where individuals are connected by technology. With the advancements in communication technology, it enables businesses to overcome the barriers of distance among companies and permits one to conduct meetings with several people at the same time.
Coronavirus (COVID-19)

has pushed companies in Singapore & the globe to rethink our daily lives from work to school & to entertainment. In response to travel bans, social distancing & circuit breakers measures, many companies have turned instinctively, to AV Conferencing to keep some semblance of normality especially in the commercial sector.
It is NOT about you BUT Your Customers!
It is important for businesses to be mindful that your customers deserve your utmost attention specially at this turbulent period. You need to invest in an appropriate AV conferencing solution that delivers a
reasonable rich and quality

AV experience every time you requested for an online meeting with your customers & their bosses. This is an act of sincerity and demonstrates your professionalism to maintain your business at this difficult time.
In a foreseeable future when companies eventually go back to rigid work-in-office policies, it's expected that many will realize the benefits of a good conferencing solutions. If nothing else, we will earn a valuable experience about what is needed and how to react to the work-from-home requirement again when another outbreak / situation happens again.
The
Pro Audiovisual Conferencing Consortium (AVC2)

is made up of 6

individual &

specialize Singapore companies with m

ore than 50 years of experience  and countless successful AV installation projects across different industries in Singapore!
Due to COVID-19, we understand that companies are forced to equip their businesses to sign-up an AV conferencing solution to maintain a reasonable level of communication with their customers (local & overseas).
Unfortunately, many have failed to recognize that many of the DIY or "free" from market products & software usually bring poor quality images, inferior audio and insecurity to a meeting. In fact, the bad experience of a lowly equipped online meeting can diminish your customers' perception of your sincerity!
AVC2 recognized this existing issue and is assigned to recommend appropriate AV Conferencing Solutions & Packages to enable businesses to engage their customers (local and overseas) with rich and quality experience that comes with a good level of security. They deserve your attention!
If your company is in need of a professional opinion or an evaluation for AV Conferencing system, please do not hesitate to call us
"A good AV Conferencing Solution needs not be expensive. More importantly, it must be accustomed to your business requirement"
– Jackson Yeoh, Team leader.
A LIST OF OUR SUCCESSFUL INSTALLATIONS AND PROJECTS IN SINGAPORE
BP Singapore Pte Ltd
CapitaLand Limited
Certis Group
Changi Airport Group
Coca Cola Singapore Beverage Pte Ltd
CXA Group
DBS Asia Treasures (T3)
DBS Bank
Enterprise Singapore
F&N Foods Pte Ltd
Facebook Singapore Pte Ltd
Family Justice Courts
Frasers Property Limited
Grab Taxi Holdings
Informa PLC
Lenovo Singapore Pte Ltd

M1 Limited

Makino Asia Pte Ltd

MINDEF Singapore

Ministry of Foreign Affairs

Ministry of National Development

Nanyang Technological University

National University of Singapore

Oliver Wyman

Panasonic Factory Solutions Asia Pacific

Panasonic Industrial Devices Semiconductor Asia

Panasonic Systems Asia Pacific

Royal Plaza on Scotts

Schenker Singapore

Schneider Electric Singapore
Sentosa Development Corporation
Silicon Laboratories Intl Pte Ltd
Singapore Attorney-General's Chambers
Singapore Institute of Technology
Singapore National Institute of Education
Singapore National Library Board
Singapore Prison Services (Changi)
Singapore Turf Club
SMRT Corporation Ltd
Stamford American International School
Syscon Pte Ltd
Tokio Marine Holdings
Unilever Singapore
Wohlrab Asia Pte Ltd
Who We Serve?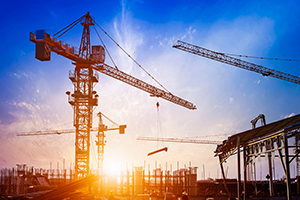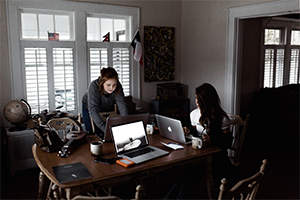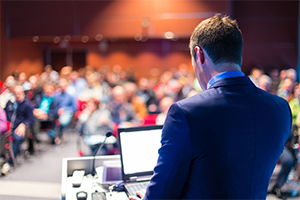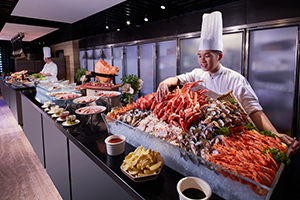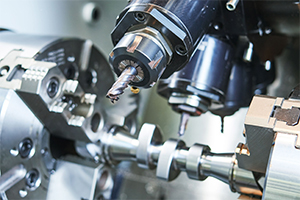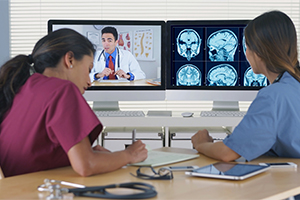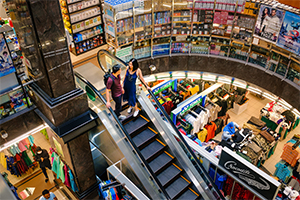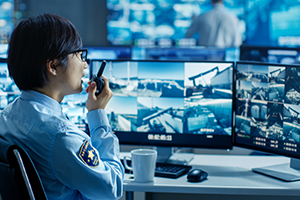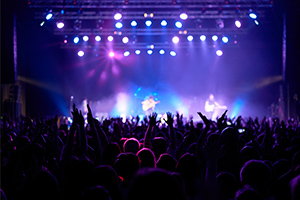 We are here to help!
You'll hear from us shortly, so keep an eye out for an email. We'll be sure to include
Pro Audiovisual Conferencing details and AVC2 in the subject line so you know it's us.
----------------------------
Block 2B Upper Boon Keng Road
#21-686, Kallang Heights
Singapore 382002
Mr Jackson Yeoh
E: jacksonyeoh@visionxpertize.com
Office: 6841 7478
Mobile: 9683 2807
NOTE


AVC2 uses the contact information you provide to us to contact you about our products and services. You may unsubscribe from these communications at any time.  

For information on how to unsubscribe, as well as our privacy practices and commitment to protecting your privacy, please review our Privacy Policy.