AVLIAS is pleased to highlight a couple of AVL associated Market Reports which can heighten your understanding of the market situations around the globe in the face of COVID-19 pandemic.
3 September 2020;
According to AVIXA's latest 2020 AV Industry Outlook and Trends Analysis (IOTA) EMEA Summary,  the Europe, Middle East, and Africa (EMEA) pro-AV market is set to fall by 9% in 2020 to $65 billion as COVID-19 impacts regional economies.  It was mentioned that the global market would not return to its 2019 peak of $259 billion (approximately €223 billion) until 2022.
For more info,  kindly refer to the article from Inavate,  click HERE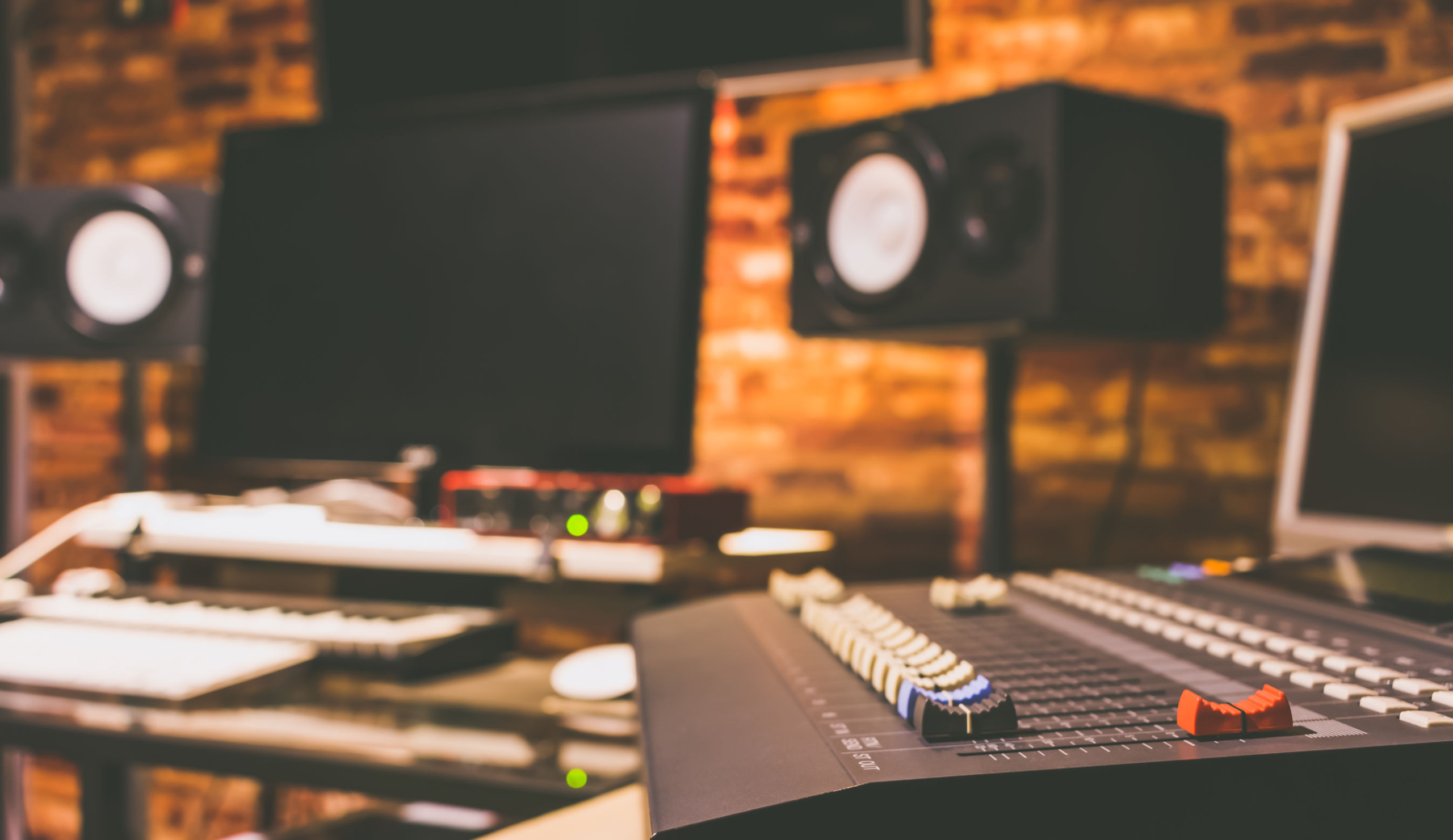 To find out more how the COVID-19 pandemic is changing business models, technology choices and selling models of the Broadcast and Media industry, we would like to encourage you to refer to the market insights & reports from IABM, The International Trade Association for Broadcast & Media Technology.
For more info, click HERE