The new AVLIAS Secretariat office is now located at:
655A Geylang Road, Singapore 389585
15th November 2018

– Most delighted to close our very first and fruitful Council Members meeting for AVLIAS.  Our special thanks to Thomas of the Audio Light Asia who was readily to provide his meeting room for our council meeting.
On behalf of President & AVLIAS, we would like to extend our appreciation to Abtus Singapore, Loud Technologies, Datavideo Technologies, D&B Audiotechnik, MA Lighting Asia and Audio Light Asia for their time and effort!! Hooray!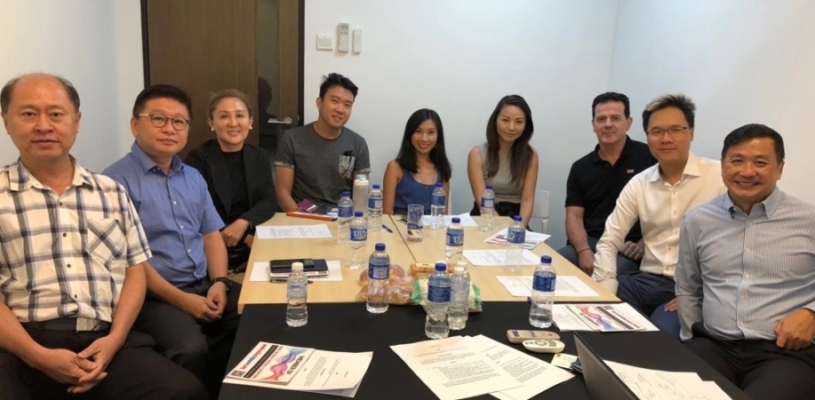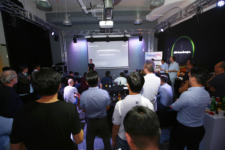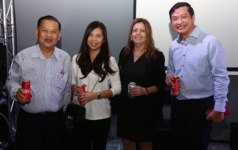 12 December 2018

– We had a successful AVLIAS' Members Only gathering! Sponsored by D&B Audiotechnik, AVLIAS jointly organised the function which received overwhelming responses from the members and D&B customers!! Many thanks to D&B Audiotechnik and Jane for their kind gesture to team-up with AVLIAS for this wonderful gathering! Great food and lovely drinks.