Besides COVID-19 Pandemic, one of our greatest learnings of the Year is the Virtual Events Platform!
This survey report gathered opinions and comments of the top 40 local event management companies and virtual event technology suppliers who offered a list of exciting insights about their experiences, engagements and expectations about virtual event platforms!
Based on the survey results and feedbacks from the panel discussion, we definitely look forward to a Part II series on how we can dive into the different aspects of these Virtual Platforms and to review how we bring out about the best "Event Experience" which have eluded many event organizers specially exhibition aspects. Stay Tuned!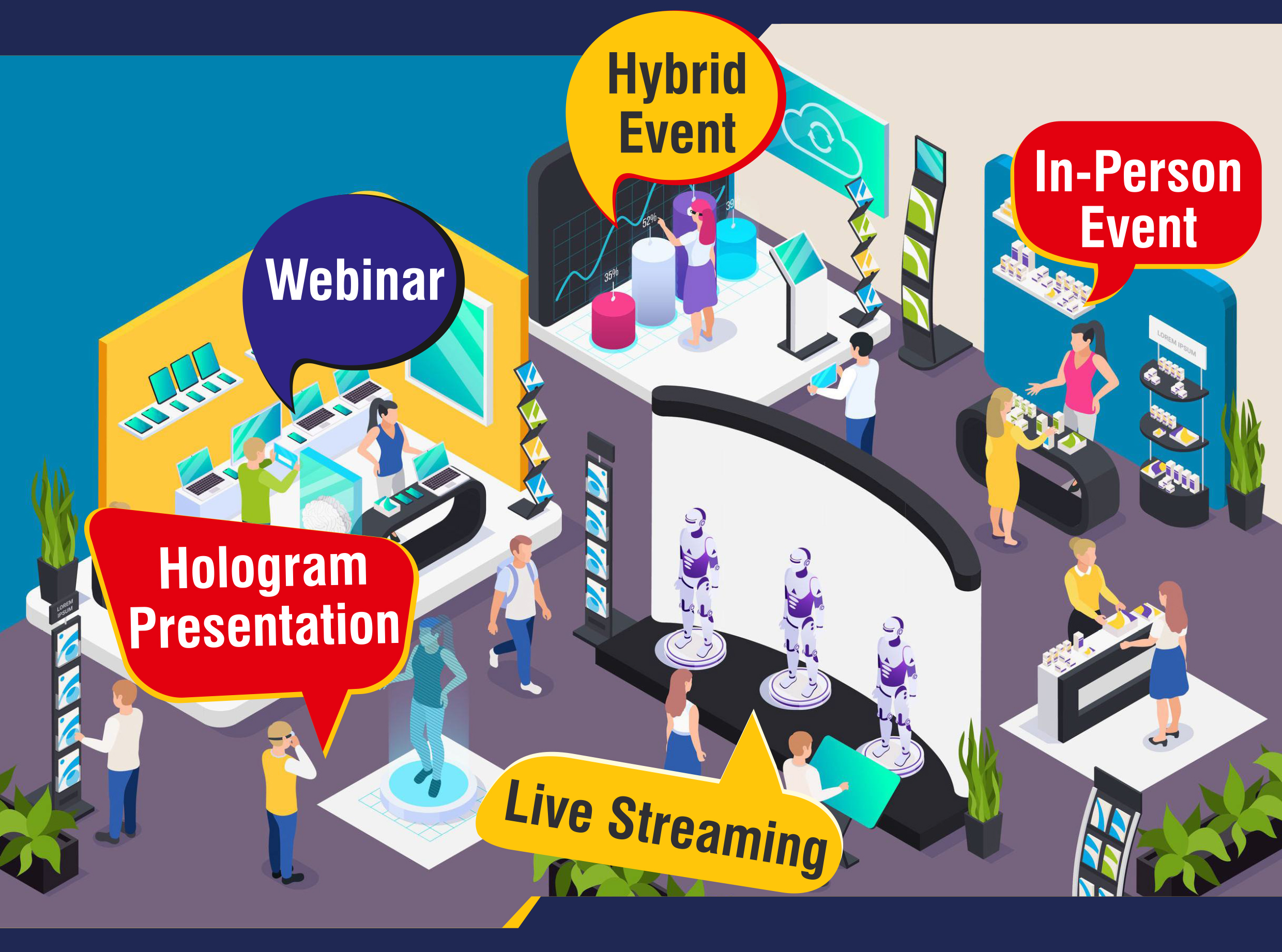 Most organizations will face challenges on the decision whether it should switch to a virtual event.  With the growing number of organizations switching to virtual event platforms, you will need to keep up with the trend to retain and grow your customers & membership. Don't lose them to someone else while you waited for  in-person events to re-start again! 
Ms Keeva Lim,
Senior Lead Specialist
Conventions, Meetings and Incentive Travel
Singapore Tourism Board
Keeva is part of the team that champions business events as a key driver of the tourism sector and as enablers for industry growth in Singapore. The team aims to establish Singapore as a dynamic business events destination where people, technology and ideas converge to create value for attendees. As the leading government agency for the business events sector in Singapore, the Board works with stakeholders to create, attract, and grow business events, as well as ensure exceptional experiences in the delivery of these events.
She has been in this role for the last 10 years and works to grow the MICE industry and Singapore as a top-of-mind business events destination. In her previous appointments at the Board, she held positions in retail, dining, leisure marketing & events management.
Mr Veemal Gungadin
Founder & CEO
GlobalSign.In Pte Ltd (GSI)
Veemal Gungadin is the founder & CEO of Globalsign.in Pte Ltd (GSI), the company behind the fast-growing event tech platform, GEVME. He graduated from the National University of Singapore in 2003 with a Bachelor in Computing.
Veemal founded GSI in 2007 and built the company into a leading event tech company in Asia. He also volunteers his time at SACEOS as the VP of Digital & Innovation, where he drives national level initiatives in Singapore to help enterprises and individuals in the events industry digitally transform themselves to be future ready.
Mr Alexis Lhoyer
Co-Founder & Chief Business Officer
Chab Pte Ltd
Chab Events is a turnkey corporate digital & live event management, experiential marketing, augmented/mixed reality and incentive travel agency. We work across a large range of industries including cosmetics, luxury, fashion, healthcare & medtech, insurance, finance, hospitality, food and beverage.
We are in the business of ideas. We create experiences that connect brands to the people who matter most to them. With offices in Singapore, Paris, Bali and Siem Reap, we specialise in crafting bespoke, unique and emotionally impactful projects for our clients in South-East Asia and Europe. 
Mr Edward Liu
Managing Director
Conference & Exhibition Management Services Pte Ltd
Mr. Edward Liu, PBM, is the Managing Director of Conference & Exhibition Management Services (CEMS) Pte Ltd, headquartered in Singapore. Currently, CEMS organises some 10-15 major exhibitions a year. 
Edward was the President of the Asian Federation of Exhibition & Convention Associations (AFECA), from 2007 to 2015 and was the first elected President of the Singapore Association of Convention & Exhibition Organisers & Suppliers (SACEOS) in 1981.  In 2018, Edward was inducted into the Halls of Leaders by the Events Industry Council of the United States for his lifetime achievements and contribution in the global exhibition industry.
**A link will be provided to you closer to the date of announcement which will serve to remind you of our virtual engagement!